Story one - Arusha YouthHub is launched
On 11 November 2021, MS TCDC proudly launched the Youth Hub in Arusha, Tanzania. The purpose of the Youth Hub is to provide a space, located in MS TCDC's campus, that allows young people to organise themselves, get mentored and amplify their voices.
The Youth Hub is an initiative that strives to mobilise, sensitise and capacitate youth with skills and create platforms that facilitate networking and collective action against the most pressing issues that affect their everyday life.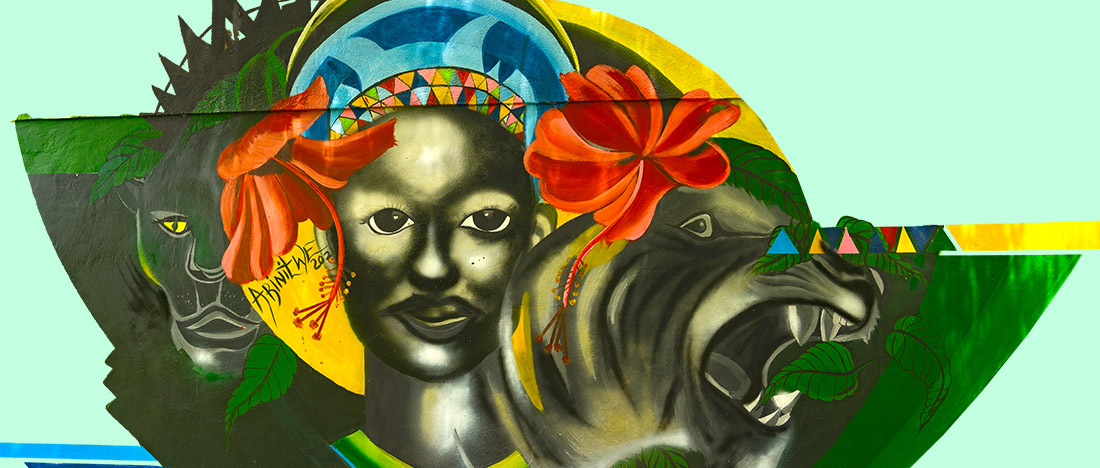 The Youth Hub Arusha is made up six implementing partners, who are all young people passionate about the advancement of youth rights in Tanzania.
Catherine Mossi, Youth Hub Coordinator, reiterated the importance of having a team mostly made of young people, "We can truly say this Youth Hub is truly by youth, for youth. Youth Hub Arusha is a home for youth and we welcome you all to collaborate with us, organise with us and help us lift youth voices."

The Youth Hub has many exciting and important events taking place over the year that will cover a wide range of topics including economic opportunities, gender equality, healthy living and wellness, climate justice, leadership and governance and sports and arts and culture.
The Youth Hub Arusha is now open to the public and is an indoor and outdoor multifunctional space located at our Usa River campus location. If you are a young person living in Arusha or the region, interested in raising awareness on youth rights and opportunities, get in touch with us - karibuni Youth Hub Arusha!