MS TCDC is a renowned Pan-African training centre, situated in Arusha, Tanzania, unique in our dedication to high quality capacity development for social transformation.
For more than 50 years, we have delivered high quality capacity development in areas such as: democratic governance, human rights, transformational leadership, gender equality, youth participation and climate change governance.
THE MISSION
Inspiring people to transform societies.
We aim to deliver high quality capacity development that stimulates social transformation through the empowerment of citizens. We want to ensure that citizens are confident and determined in their ability to contribute towards social cohesion, equitable economic growth and democratic governance.
LET'S WORK TOGETHER
Joining forces to build capacities and inspire more.
Our goal is to inspire as many people as possible. We are always looking for new partners and allies to help us achieve this dream together. We work in close cooperation with many organisations and networks all over the world. Being a MS TCDC partner means working together in an active relationship that enables both parties to achieve greater results.
HOW WE WORK
Working to deliver learning excellence.
We offer research, learning, technical assistance, capacity building and convening services for various actors in the global south. Our work is guided by our methodology for designing, carrying out and evaluating activities that are all based on our participatory and action-oriented learning methodology.
More information will be added soon
THE STORY
From 1967, to today.
More than 50 years ago, ActionAid Denmark founded MS TCDC on the basis of a bilateral agreement between the governments of Denmark and Tanzania. Today, in the vibrant atmosphere of our beautiful campus surroundings as well as online, we offer a wide range of courses, tailor-made capacity solutions, academic programs, Swahili language courses, as well as consultancy services.
CONTACT
Get in touch
To find out more about our available resources if you're a prospective applicant or interested in learning more about the centre.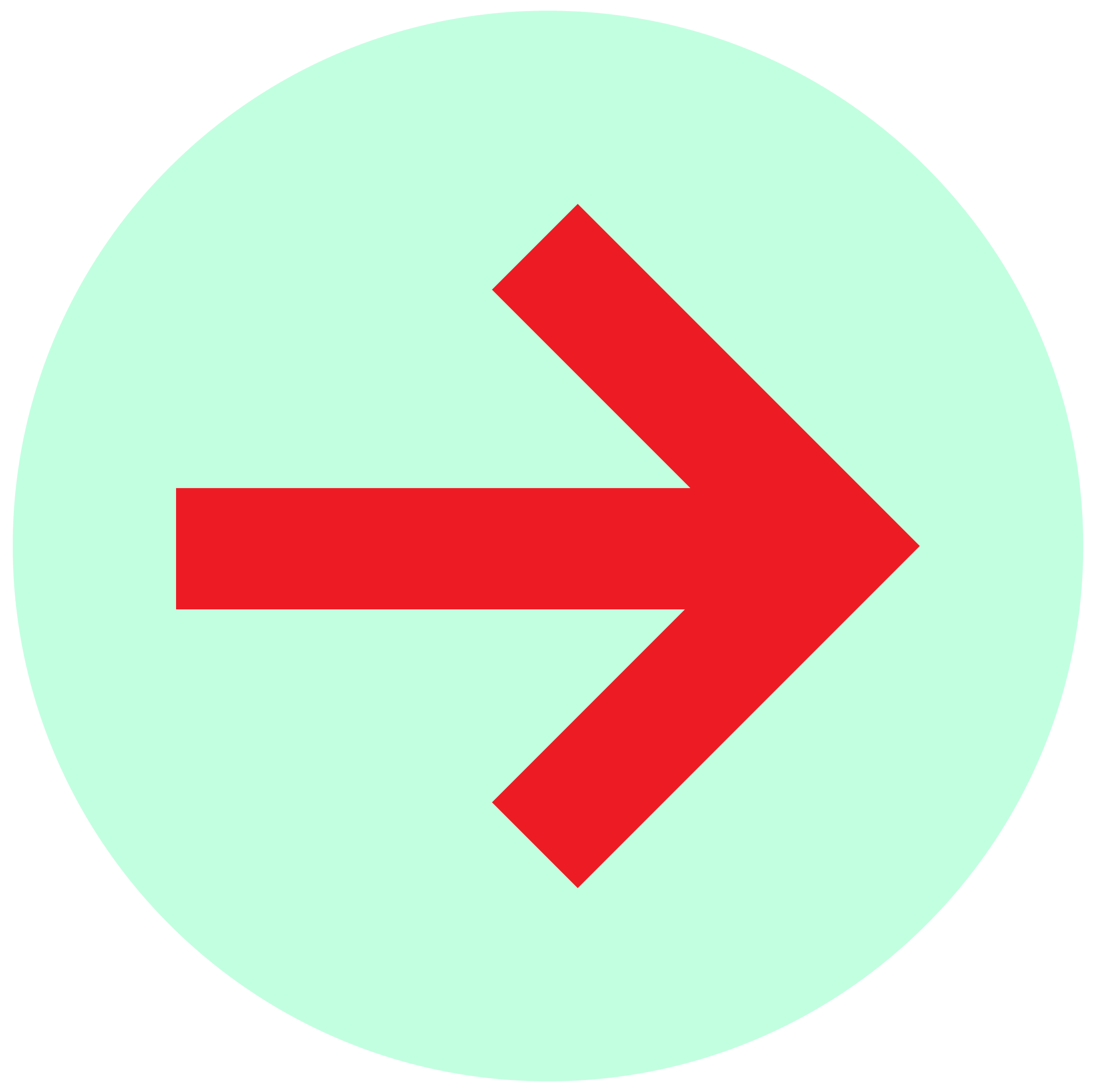 Find our contact details here